Lessons and Training
Lester Murphy has received his classical training in Ireland with the British Horse Society. Much of what he has learned there he hopes to pass on to his students. This includes riding the horse well, and practical knowledge of horsemanship.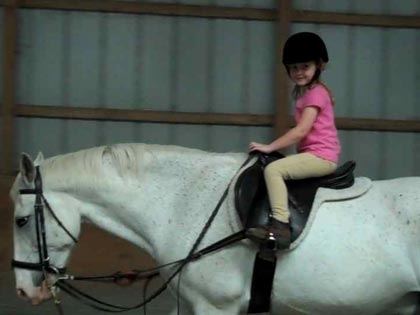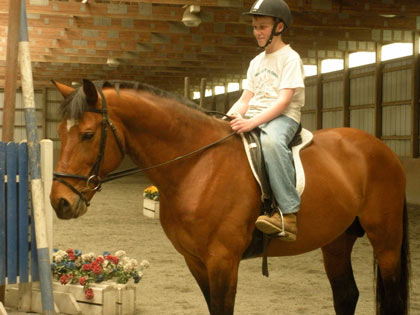 Lessons are offered for the beginner through advanced rider in dressage and jumping. Students of all levels may participate in shows and clinics on and off site. We always have a nice selection of horses for the beginner as well as advanced rider. All horses are selected for their willing and easy temperaments, as well as athletic ability. The gentle nature of the Irish horse provides an easy and safe ride for students of all levels. The Irish Sport Horse has gained worldwide recognition for producing top international competition horses but are also wonderful for even the most timid beginner. These horses have very easy going natures and are eager to please. The same horses that we breed or import from Ireland as sale horses are used in our lesson program. This provides a rare and unique opportunity for students at High Point Equestrian Center to learn from outstanding horses.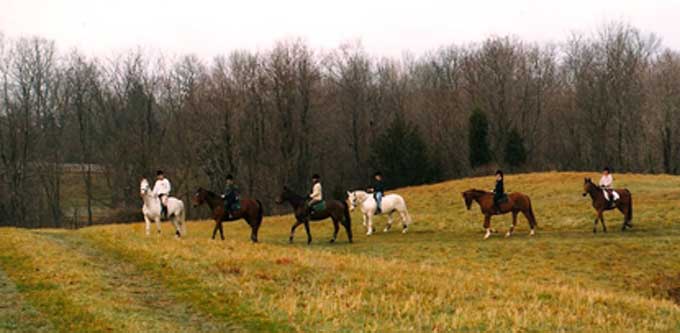 Boarding and Facilities

High Point Equestrian Center is a combined training facility, offering lessons for the beginner through advanced rider in dressage and jumping. Sensitive and classical training of the horse is provided for horses of all training levels. Whether it is a young horse that has never been ridden, a horse that has developed problems, or a show horse that wants to go farther in his training, all horses are handled with sensitivity and patience.

High Point Equestrian Center is located on 80 acres of rolling hills and wooded paths that are breathtaking and exhilarating to ride through. The barn is in pristine condition and features 20 large 12 x 12 box stalls, heated wash stall, viewing lounge, and a large indoor riding arena with new footing. Boarding (or should we say pampering?) your horse here includes expert on site care provided by management.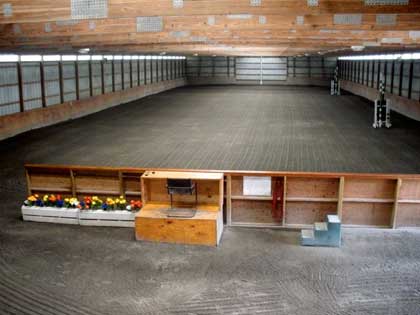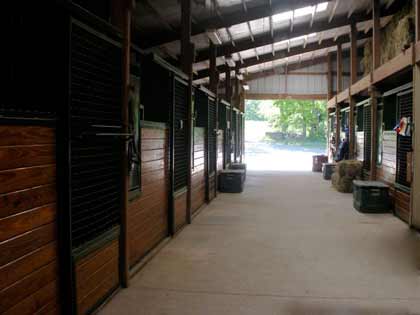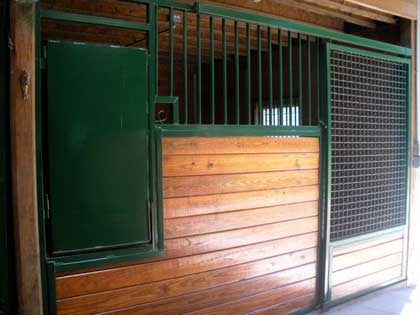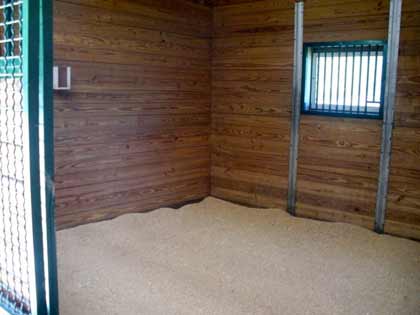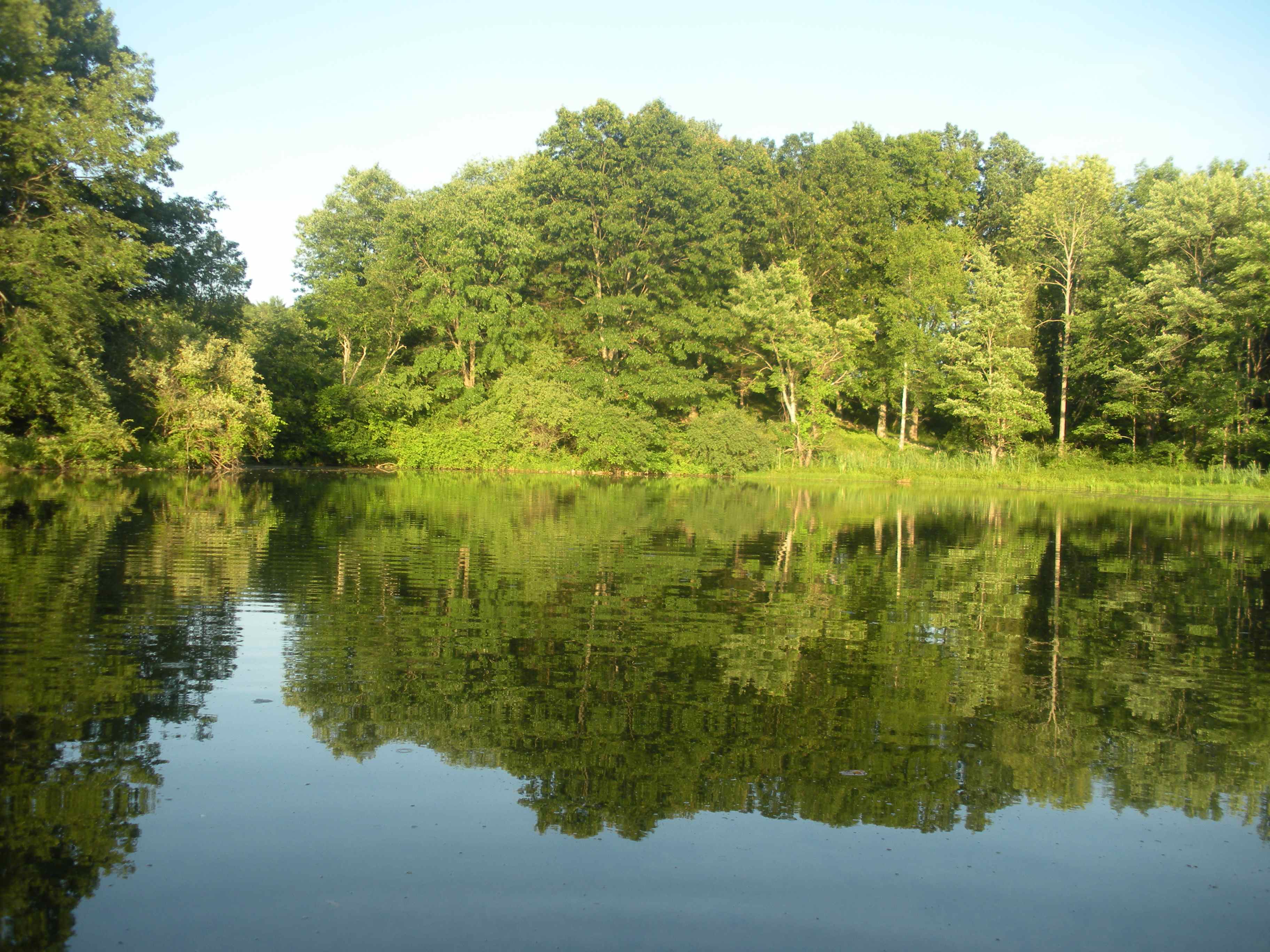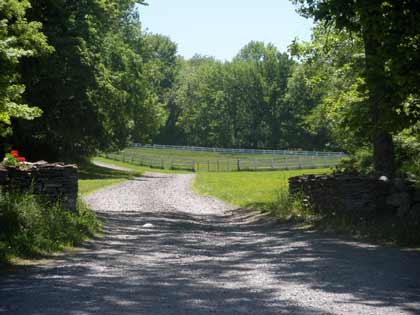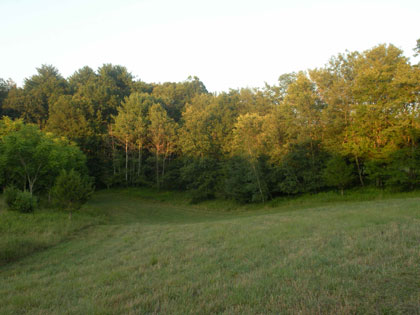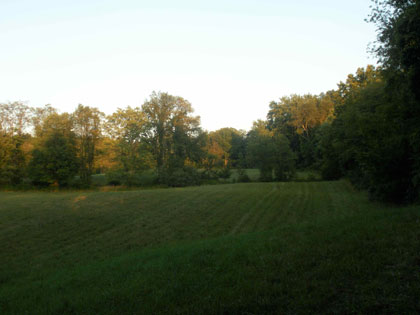 Price List
Boarding: Full board $600.00 per month. Includes: large 12 x 12 stall, grain twice daily, hay, turnout, bedding and mucking out.

Training Packages: Professional one-hour training two times per week (8 sessions per month)...$360 per month. ($40 savings)
Professional one-hour training three times per week (12 sessions per month)... $540 per month. ($60 savings)

Lessons: Clients are offered a wide variety of activities which include lessons on the flat and over fences, as well as clinics, stable management courses and coaching at shows. Cross country schooling is available (weather permitting). All riders must have a grounds person. Cross country clinics and lessons available.
Buy a book of ten lessons and receive a 10% discount.

One hour private lesson
Half hour private lesson
One hour semi-private
One hour group lesson
Cross Country Schooling
Training
Daily Board rate
$55.00
$30.00
$45.00
$35.00
$35.00
$50.00 per one hour session
$35.00
Links
United States Equestrian Federation (USEF)
United States Dressage Federation (USDF)
United States Eventing Association (USEA)
United States Hunter Jumper Association (USHJA)
United States Equestrian Team (USET)
Irish Draught Horse Society of North America (IDHSNA)
Irish Draught Horse Society (IDHS)
Irish Horse Board (IHB)
British Horse Society (BHS)
NetEquestrian
HorseTopia