Shows, Clinics and Cross Country Schooling
High Point Equestrian Center will host schooling shows in Dressage, Combined Training and Horse Trials, as well as attend rated shows in the tri-state area. Cross country schooling is available (weather permitting) for Starter through Novice Levels. Jumps include a variety of post and rails, coops, ski jumps, pallisades, ramps, tables, brush boxes and more. Starter, Beginner Novice and Novice Level courses on 80 acres of open fields, wooded lanes and hills. All riders must have a ground person. Cross country lessons can also be arranged.
Students of all levels may participate in shows and clinics on and off site. Trailer in your own horse, or use one of our horses. Click here for a complete Show Schedule, Prize List and Entry Form.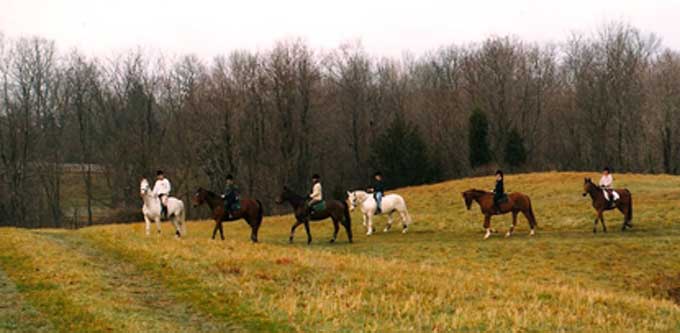 Cross Country Schooling Course

The following is a selection of photos of our cross country course. Cross country schooling available $30 per rider.

High Point Equestrian Center is located on 80 acres of rolling hills and wooded paths that are exhilarating to ride through. The cross country course gives the rider a variety of terrain to practice and compete on. Jumps range in size from 18 inches to 3 feet.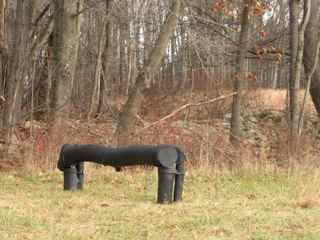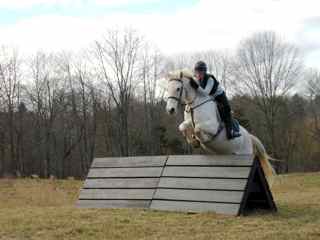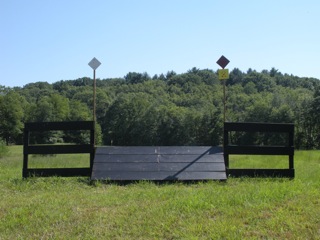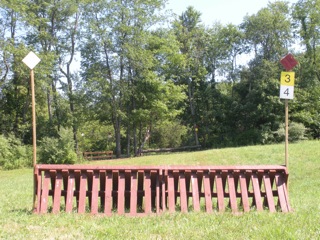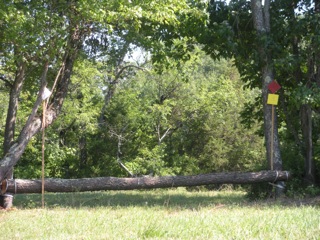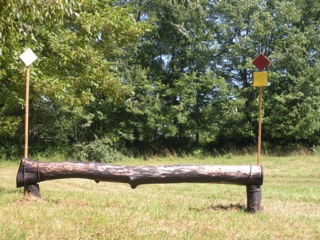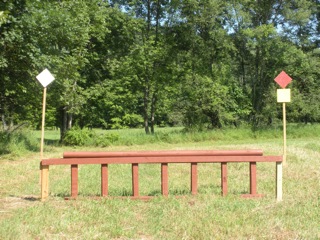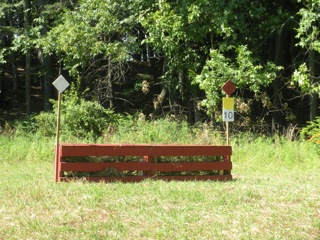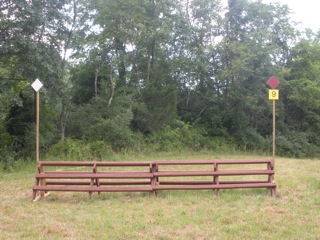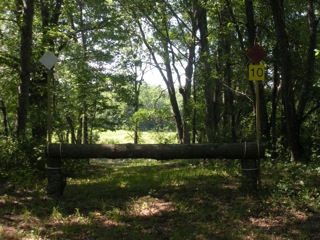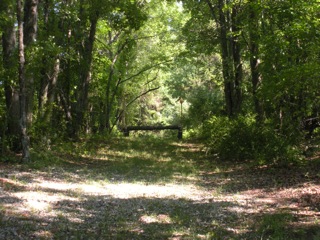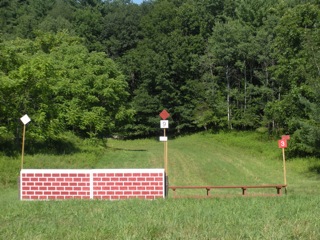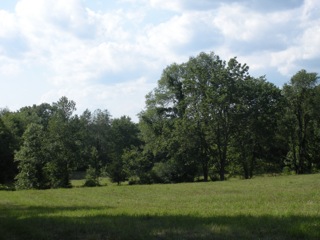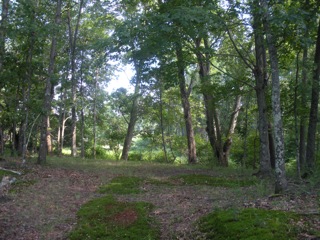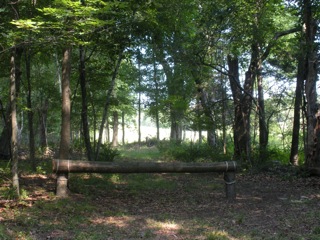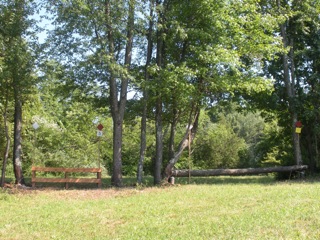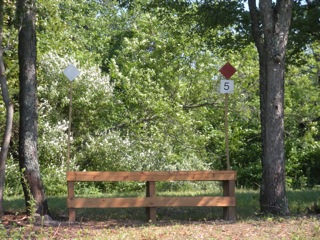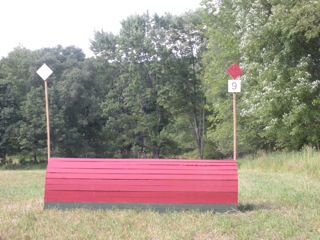 Shows and Clinics
Students at High Point Equestrian Center are welcome to participate in a variety of dressage and jumper shows. Students of all riding levels are able to enjoy schooling shows on site, or rated shows off-site, including
The Garden State Horse Show, Sussex County Horse Show Benefit Series, Sussex County Farm and Horse Show
and HITS Saugerties.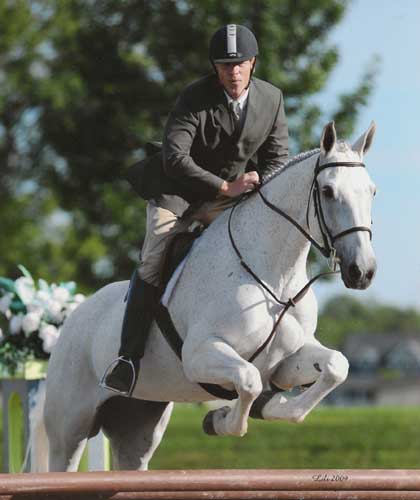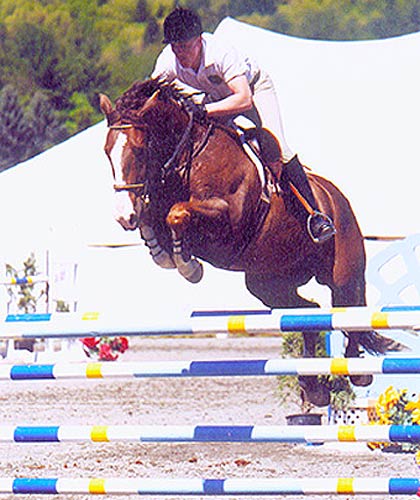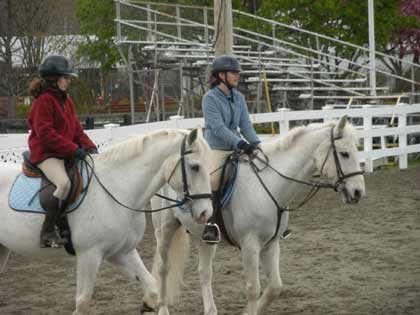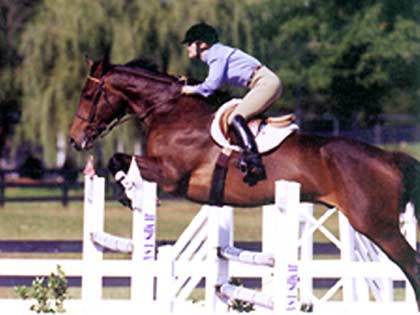 Clinics are offered throughout the year in both dressage and show jumping. Whether it is on your own horse, or on one of High Point Equestrian Center's horses, students of all riding levels are given individual attention to improve their riding skills.


Links
United States Equestrian Federation (USDF)
United States Dressage Federation (USDF)
United States Eventing Association (USEF)
United States Hunter Jumper Association (USHJA)
United States Equestrian Team (USET)
Irish Draught Horse Society of North America (IDHSNA)
Irish Draught Horse Society (IDHS)
Irish Horse Board (IHB)
British Horse Society (BHS)
NetEquestrian
HorseTopia